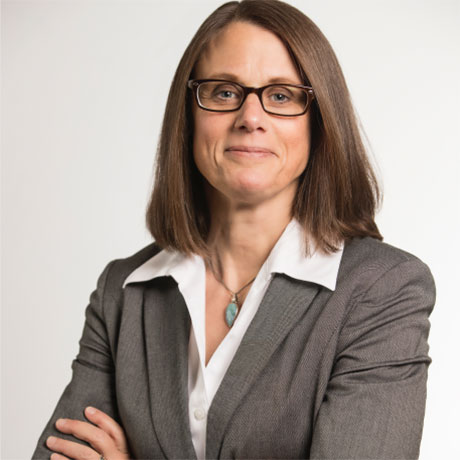 Welcome back to High Leverage Outlier, PHE's bimonthly newsletter. I'm Carolyn Harley, General Manager.
In this edition, we're excited to share some of our most recently published research and the accomplishments of our research staff. In addition, we have an informative Q&A with Darius Lakdawalla, our Chief Scientific Officer, and we'll highlight our recent participation at AMCP, as well as our upcoming presence at ISPOR.
I hope you find High Leverage Outlier to be an informative and valuable resource. Of course, if you'd like to know more about any of the topics presented here, I encourage you to contact me or a member of my team to discuss in greater detail.
Carolyn Harley, PhD, MPA
Senior Vice President and General Manager, PHE
precisionhealtheconomics.com