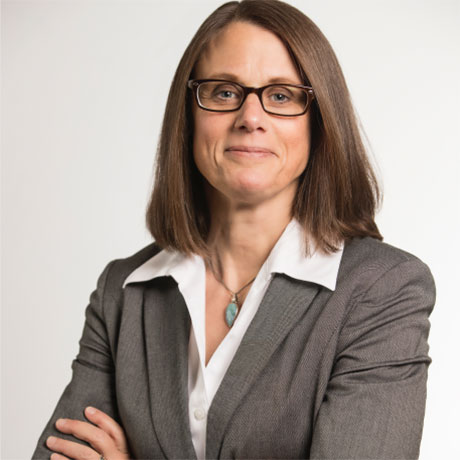 Welcome to High Leverage Outlier from Precision Health Economics (PHE)
On behalf of PHE, I'd like to welcome you to the inaugural edition of High Leverage Outlier, our bimonthly newsletter featuring key insights from our experts, updates on recent and upcoming events and programs, and all the latest PHE news.
I'm Carolyn Harley, SVP, General Manager, PHE, and I'm excited about what you'll see here.
In this issue, we'll share details surrounding the recent launch of our completely redesigned website, alert you to our upcoming webinar on the Oncology Care Model and explain why you won't want to miss it, share some perspective from Dr. Jason Shafrin, Senior Director, on the topic of real-world evidence, and profile Dr. Alison Ward, Director—and that's only a few of the topics we'll cover here.
I hope you find High Leverage Outlier to be informative and reminds you why PHE leads the industry in offering advanced health economics research that addresses some of the most challenging problems in healthcare. In addition, I encourage you to contact me or a member of my team to discuss any of the topics presented here in greater detail.
Carolyn Harley, PhD, MPA
Senior Vice President and General Manager, PHE
precisionhealtheconomics.com
Recent Featured Publications
Shafrin J, Tebeka MG, Price K, Patel C, Michaud K. The economic burden of ACPA-positive status among patients with rheumatoid arthritis. J Manag Care Spec Pharm. 2018;24(1):4-11.
Thornton Snider J, Batt K, Wu Y, Tebeka MG, Seabury S. The option value of innovative treatments for non-small cell lung cancer and renal cell carcinoma. Am J Manag Care. 2017;23(10):e340-e346.
Sussell J, Bognar K, Schwartz TT, Shafrin J, Sheehan JJ, Aubry W, Scanlon D. Value-based payments and incentives to improve care: a case study of patients with type 2 diabetes in Medicare Advantage. Value Health. 2017;20(8):1216-1220.
PHE at AMCP
Don't miss PHE's upcoming panel at the AMCP Annual Meeting, April 23-26, in Boston.
New Tools for Measuring Treatment Value in Rheumatoid Arthritis, featuring Precision's Jeroen Jansen and Jason Shafrin (Moderator). The panel will be presented on Tuesday, April 24, at 9:50 am.